BESPOKE WIRE PRODUCTS
Specialist manufacturers of wire products with over 100 years' experience in the provision of wire and tube fabricated products providing a truly comprehensive service from design assistance to prototyping, through to production and surface fabrication.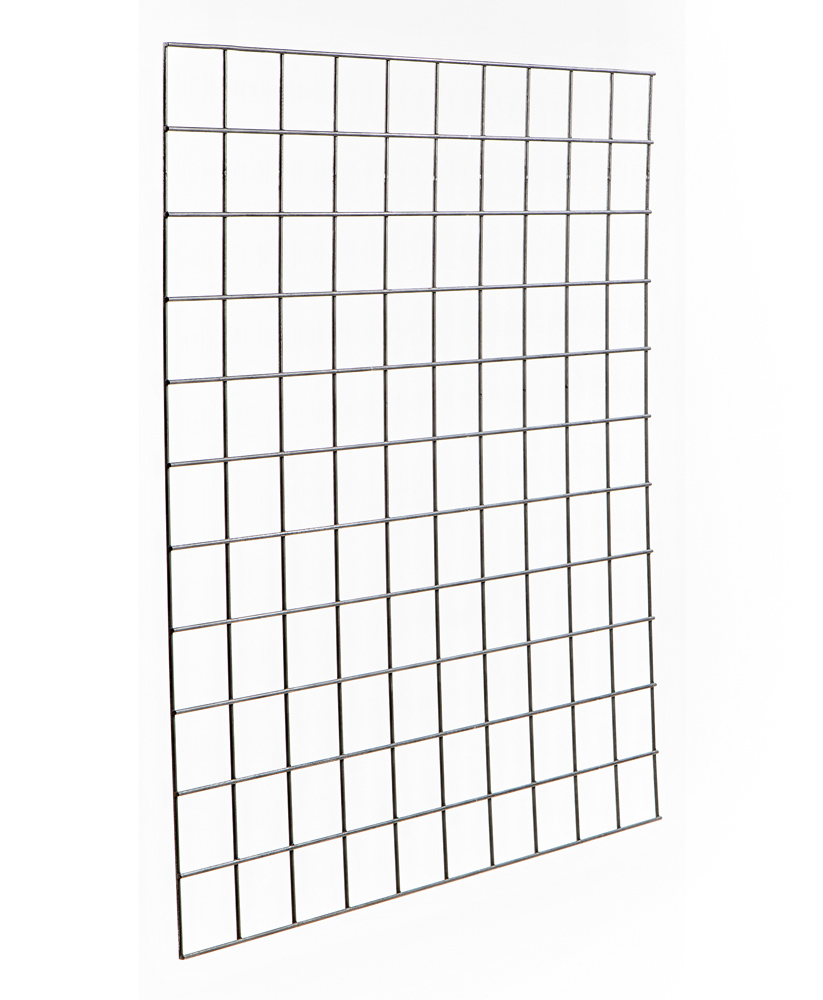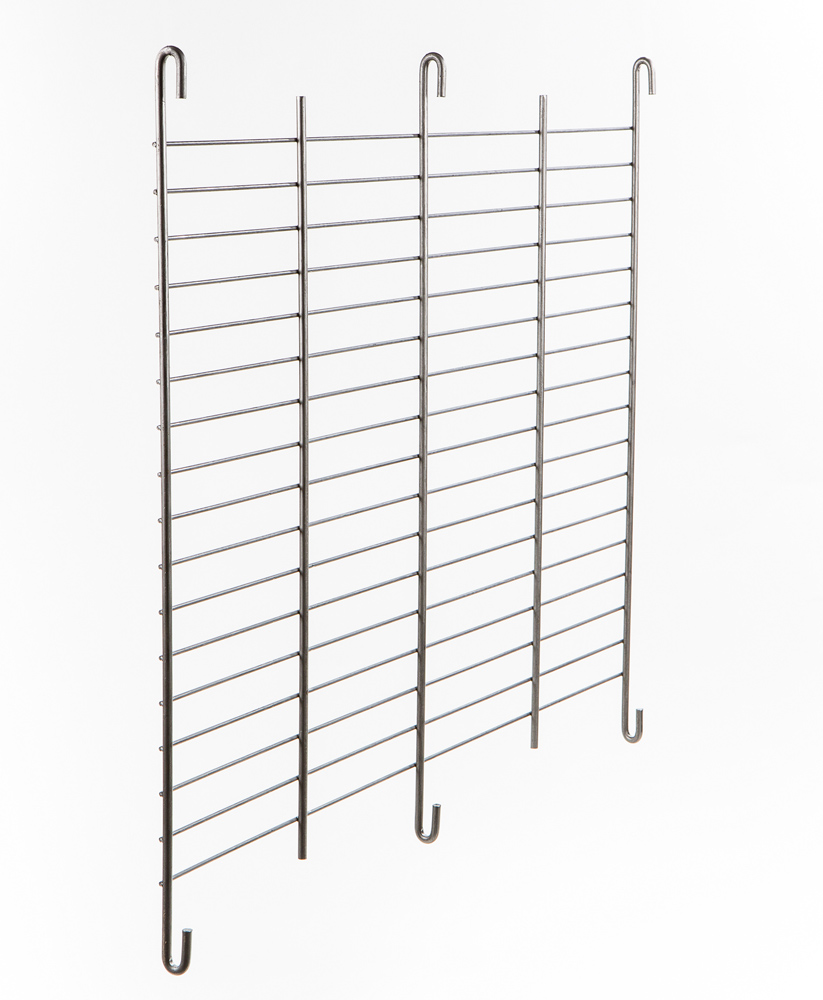 With state of the art wire mesh welding equipment we can manufacture bespoke mesh from 2mm up to 10mm, or bespoke mesh products.
Our CNC mesh welding machines give us the versatility to manufacture mesh panels in a variety of sizes, pitches, and wire gauges. We have the capacity to manufacture large volumes with short lead times to customer specification.
We can manufacture meshes up to 3 metres long and have press braking facilities to bend meshes of this size. Limited only to 1600mm in width, pitches and wire gauges to suit customer needs.
BESPOKE WIRE, WIRE & TUBE PRODUCTS, AND WIRE DISPLAYS
Cameron Robb boasts some of the best equipment in wire cutting, forming, bending, and welding, complimented by sophisticated tube forming, and welding operations.
We can offer round or square tube, formed or mitred, as part of a finished product or stand alone. Wire mesh or wire forms can be welded to or inside tube frames forming a substantial mesh panel.
We offer a variety of finishes including zinc, chrome, nickel, powder coat, plastic, and nylon coat.
Examples of products manufactured include: wire trolleys, supermarket shelving, and display baskets in a variety of finishes. See below examples of our bespoke wire and tube products. View more shop products here.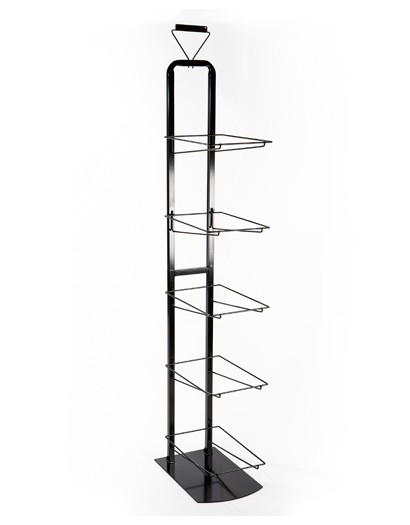 Example shown is black powder coated.
Wire baskets are detachable. The stand comes in 2 halves.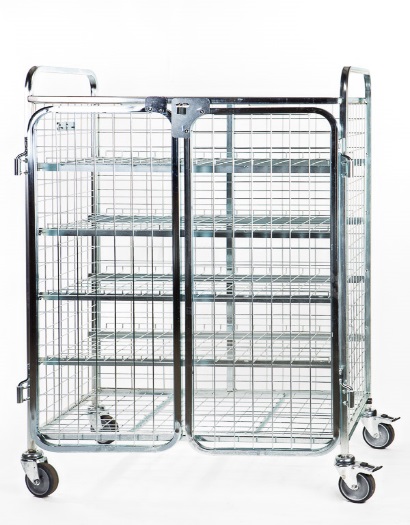 Example shown is zinc plated. We have the facility to co2 weld Plates or strip. Castors can be fitted.
PLATING AND FINISHES
We offer a variety of plating and finishes including but not limited to: chrome, zinc, nickel, powder coats, nylon, and plastic (LDP).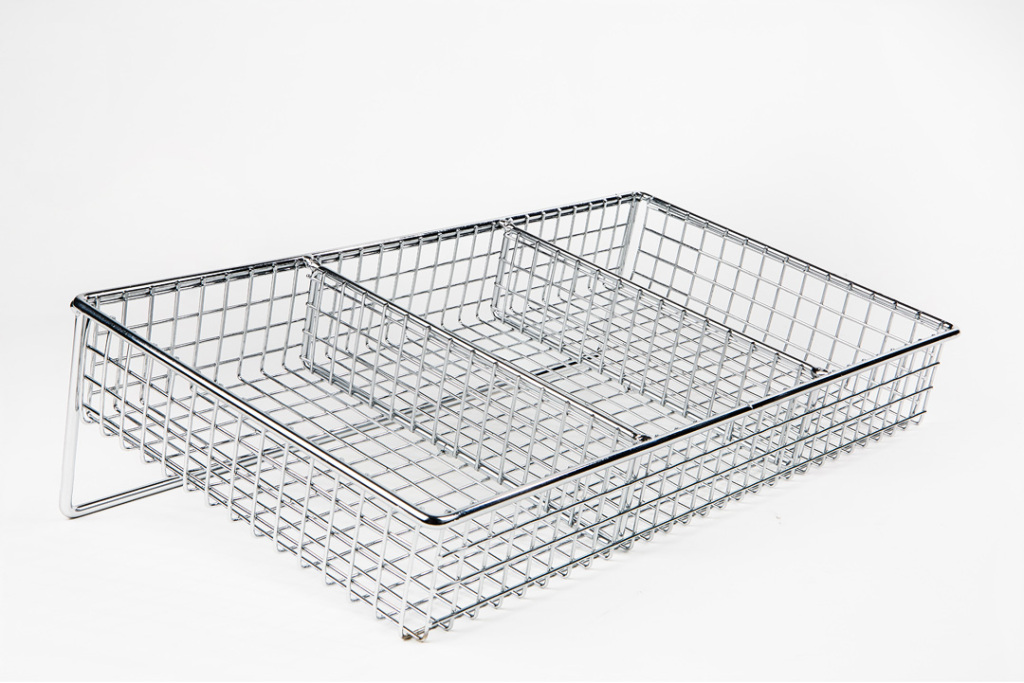 Ideal for the display of food products in the retail and catering trade.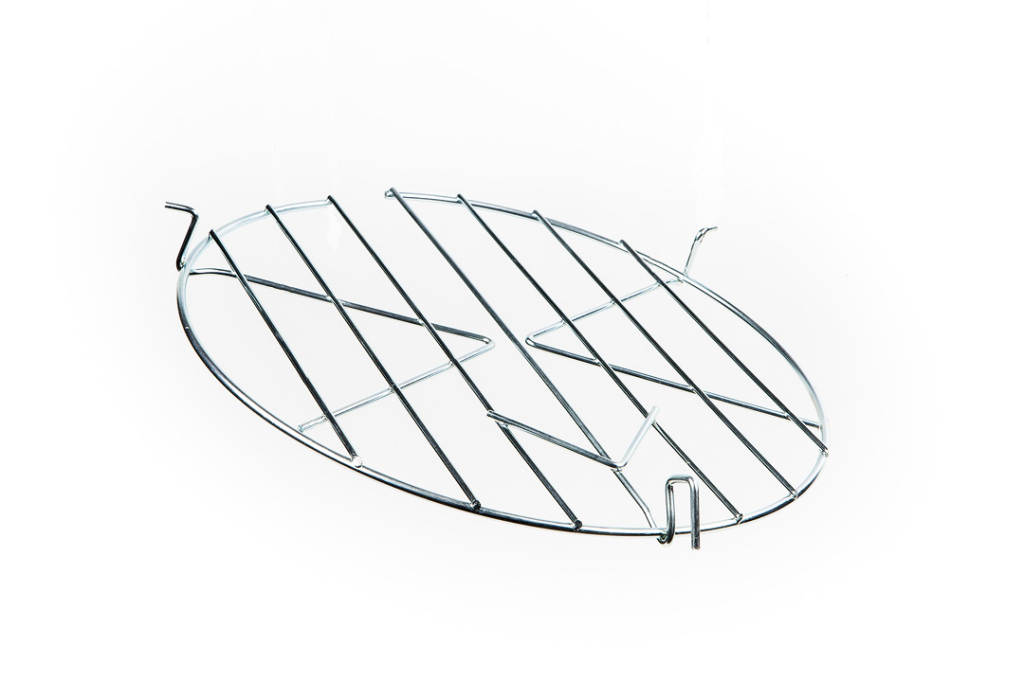 Lamp Guard for industrial use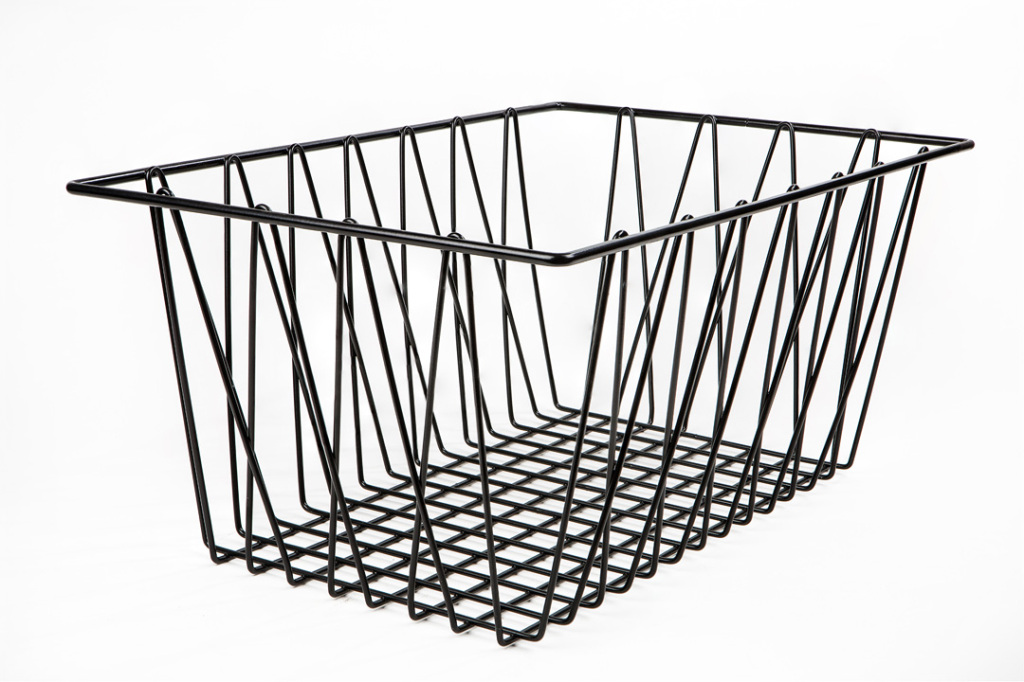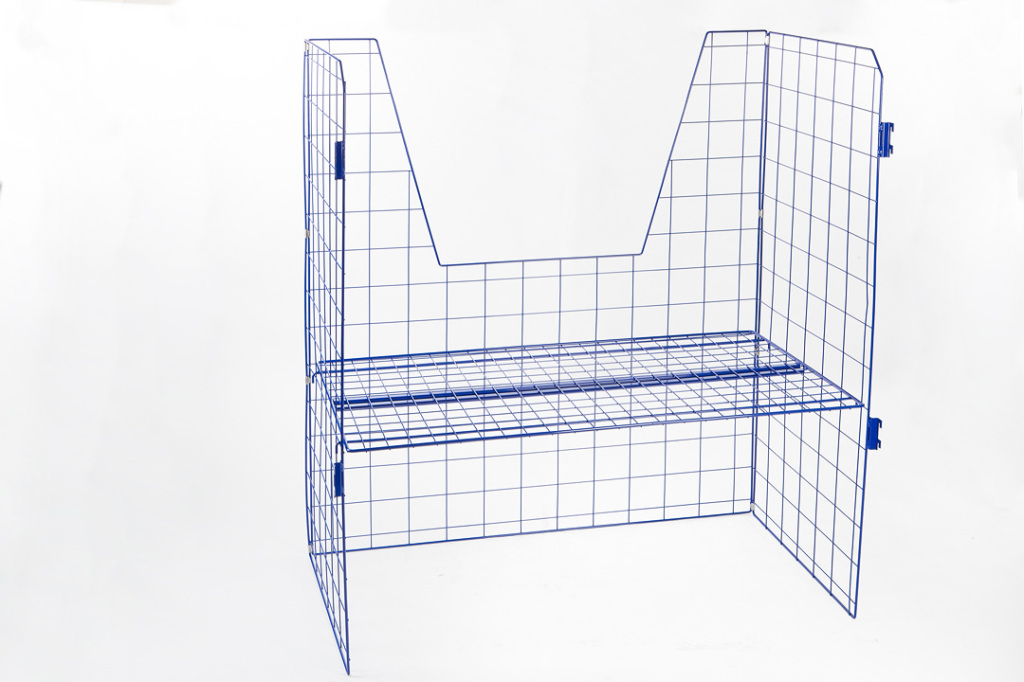 Large Display Basket suitable for home furnishings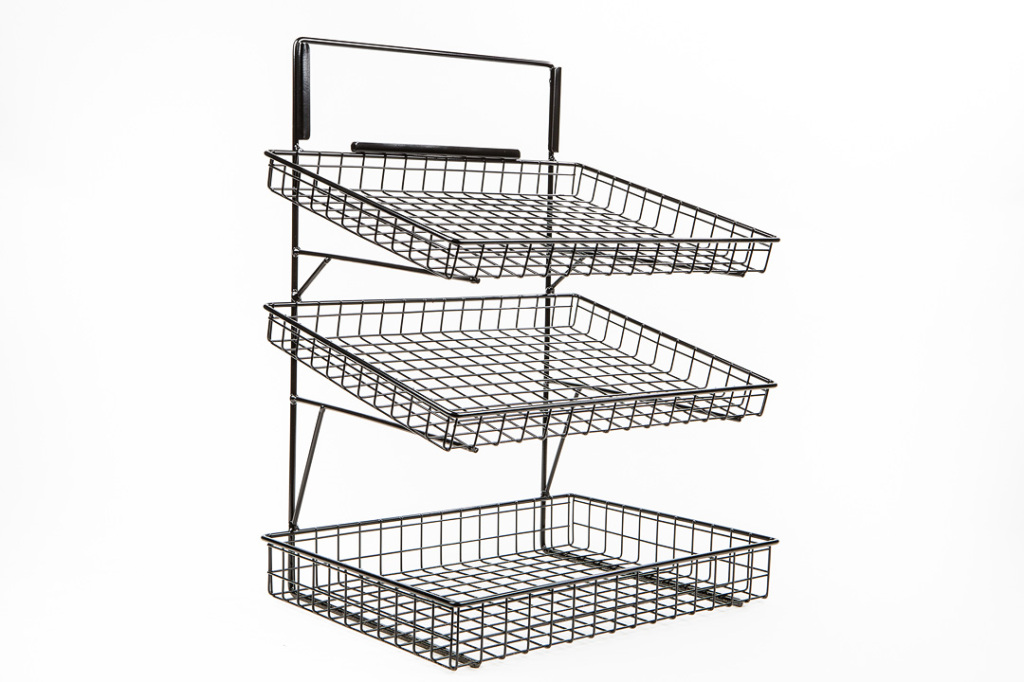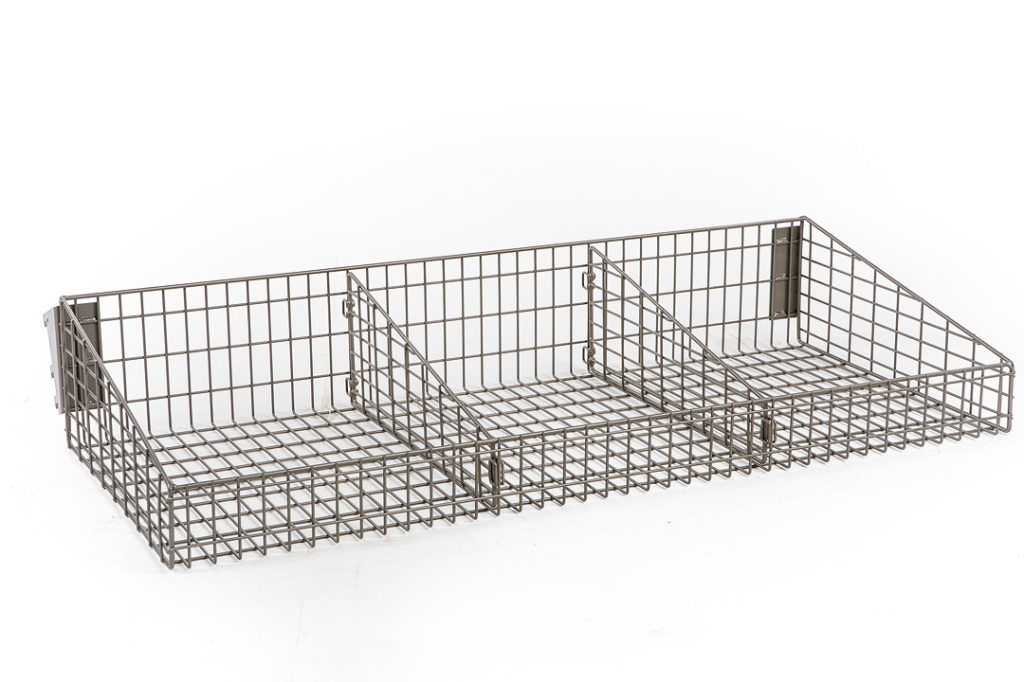 Wire Basket With Dividers
Suitable for counter top display.