WIRE UTENSILS FOR THE CATERING INDUSTRY
Cameron Robb Ltd has proudly been manufacturing wire catering products since 1907. We offer a standard product range consisting of but not limited to products for the fish fryer trade including: skimmers, lifters, chip shovels, and baskets. We also supply kitchen utensils used in a variety of locations such as hotels, restaurants, schools, and retail outlets nationwide.
Wire Catering Products Brochure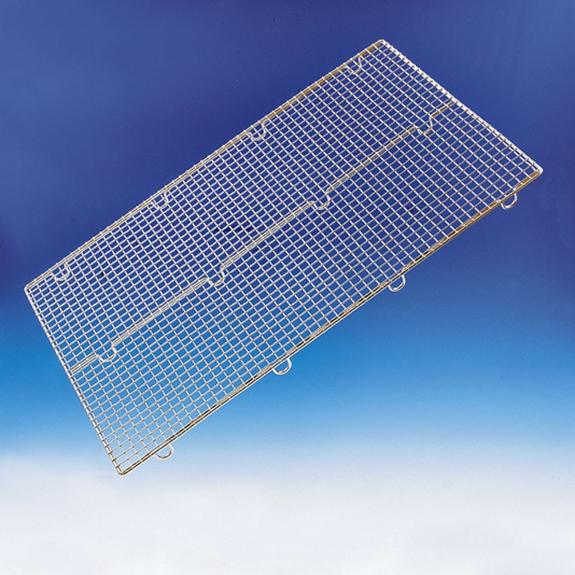 Cake cooling trays in a variety of sizes and finishes.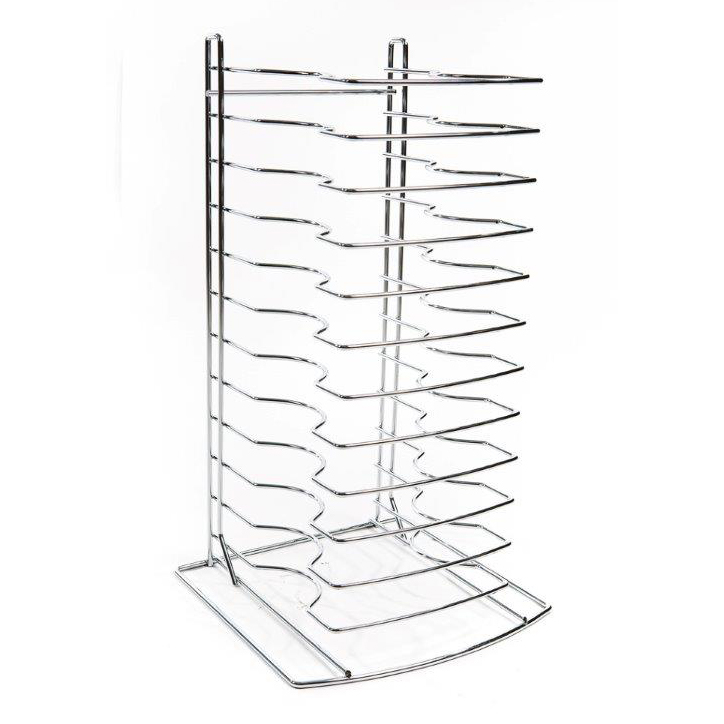 Pizza rack suitable for the retail & catering trade.
BESPOKE CATERING PRODUCTS
We offer wire products to customer's specifications, catering to an array of industries: catering (kitchen to table and front of house), retail (counter top wire displays and food displays), and schools (rinsing baskets).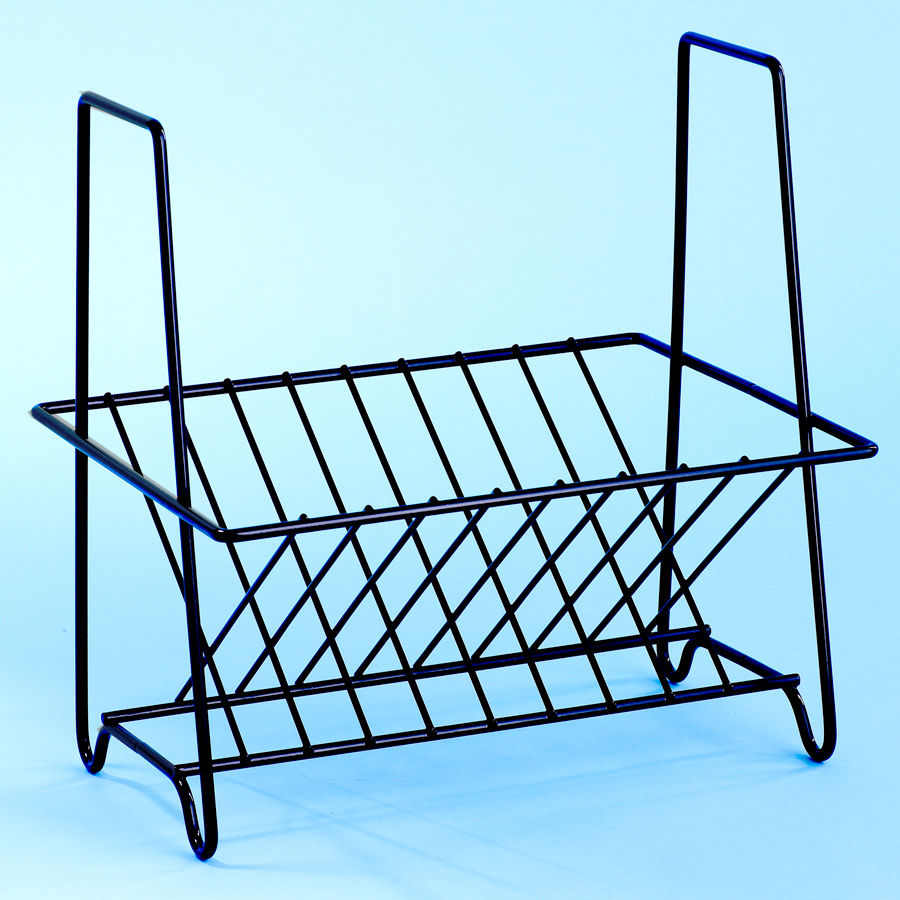 Example of bespoke catering product finished in a nylon coat.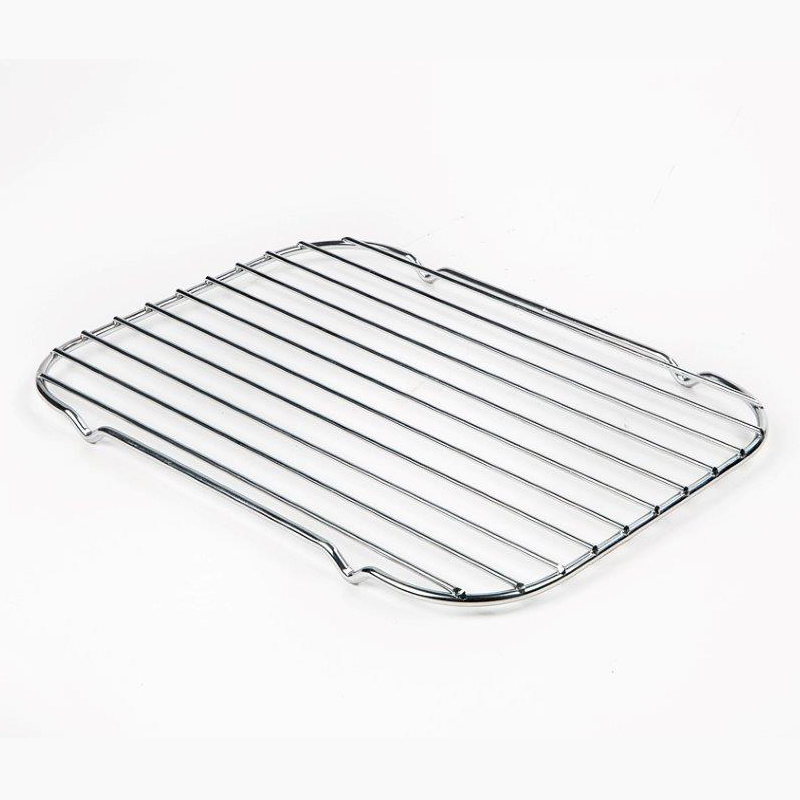 Display wire grid suitable for hot and cold use.
Click here for more information about our bespoke product services.