WELDED WIRE MESH
Our CNC mesh welding machines give us the versatility to manufacture mesh panels in a variety of sizes, pitches, and wire gauges. Mesh panels can be supplied self-colour and can be added to your sub-assemblies, or can be supplied as a finished product, nibbled, and coated.
Panels can be used for a variety of uses: protective grills, cage panels, displays, reinforcement, or can be fabricated into but not limited to baskets or guards.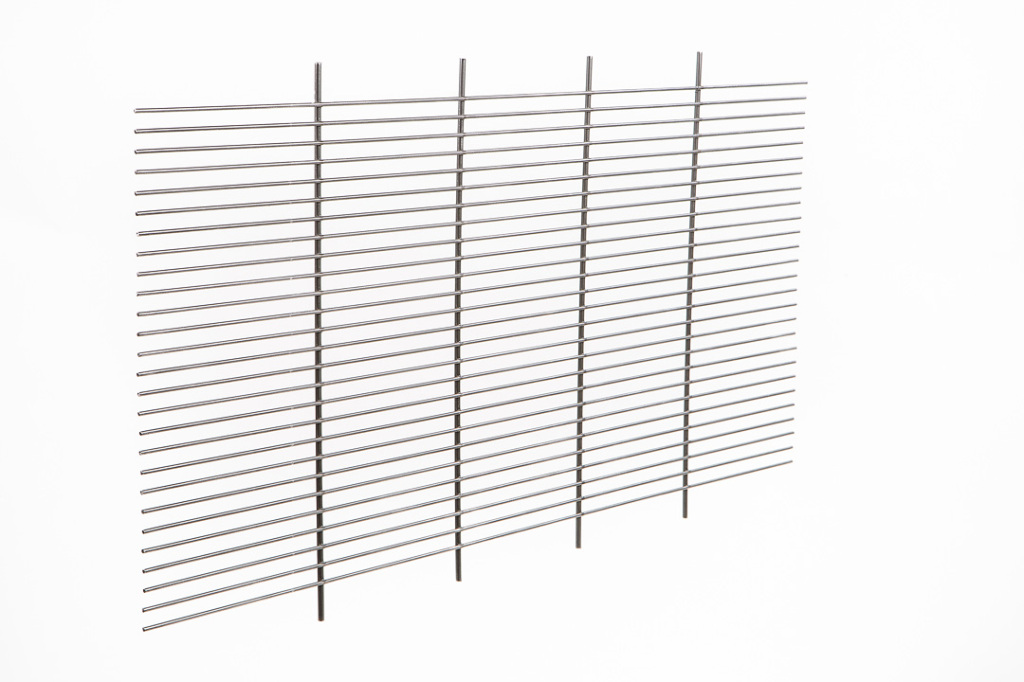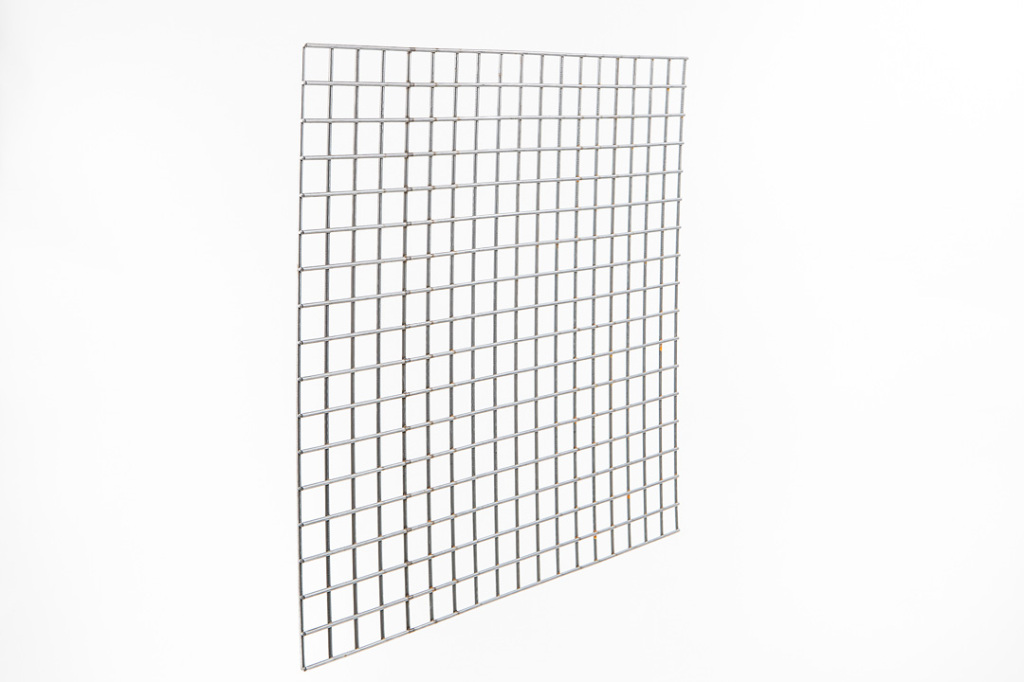 Wire Gauges From 2mm To 10mm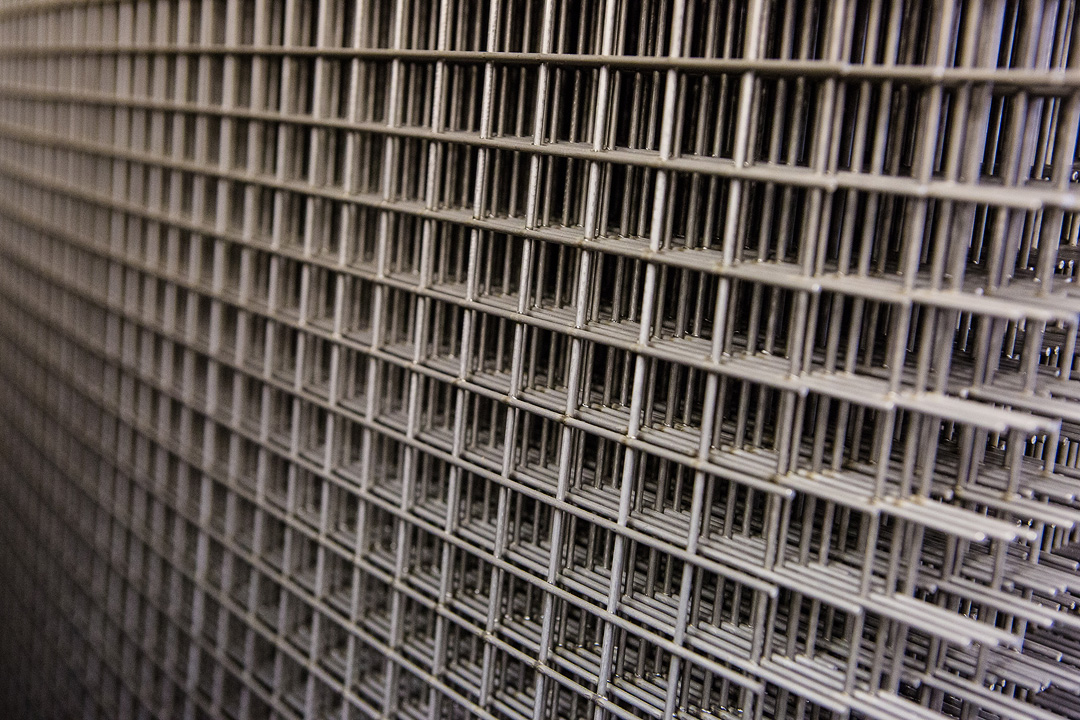 Mesh panels manufactured to order we can cater for bulk requirements.
Mesh panels can be nibbled or framed, self colour or coated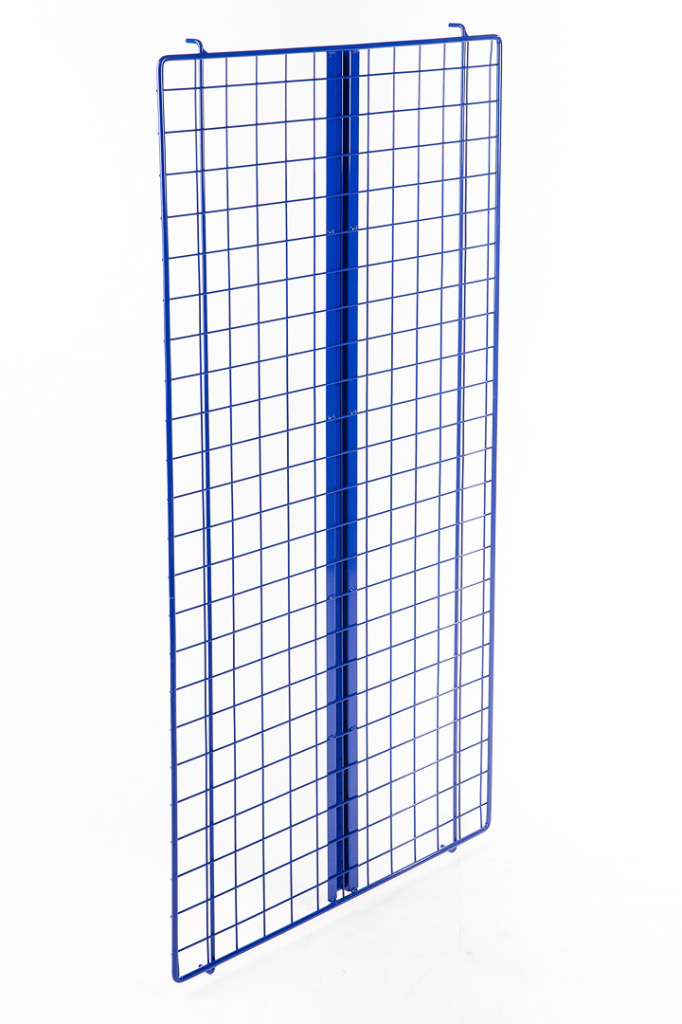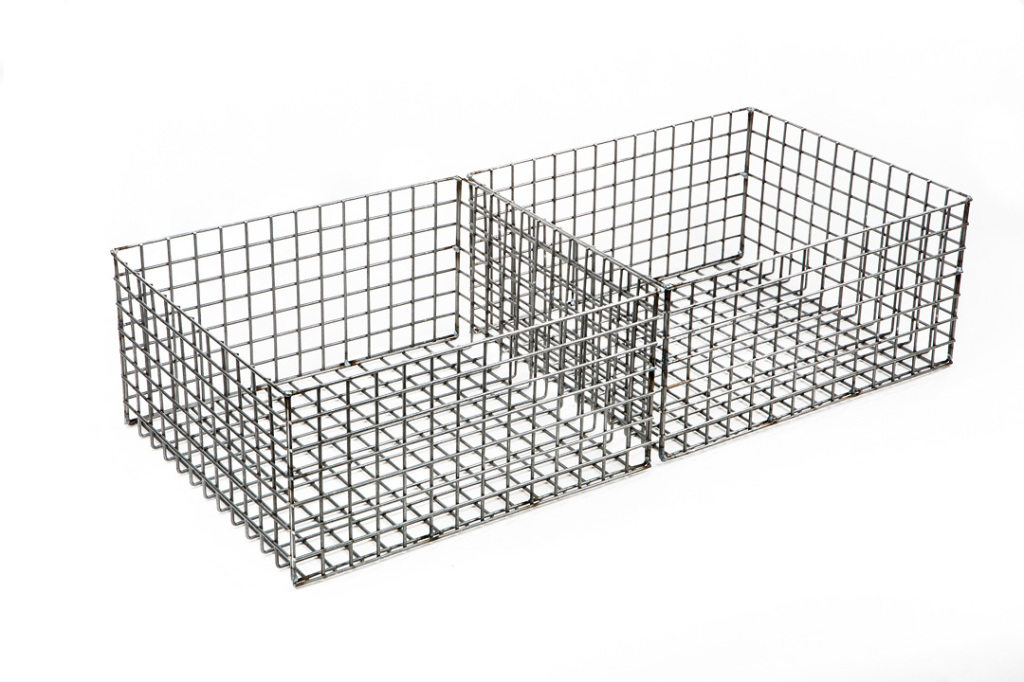 Basket Self Colour or Coated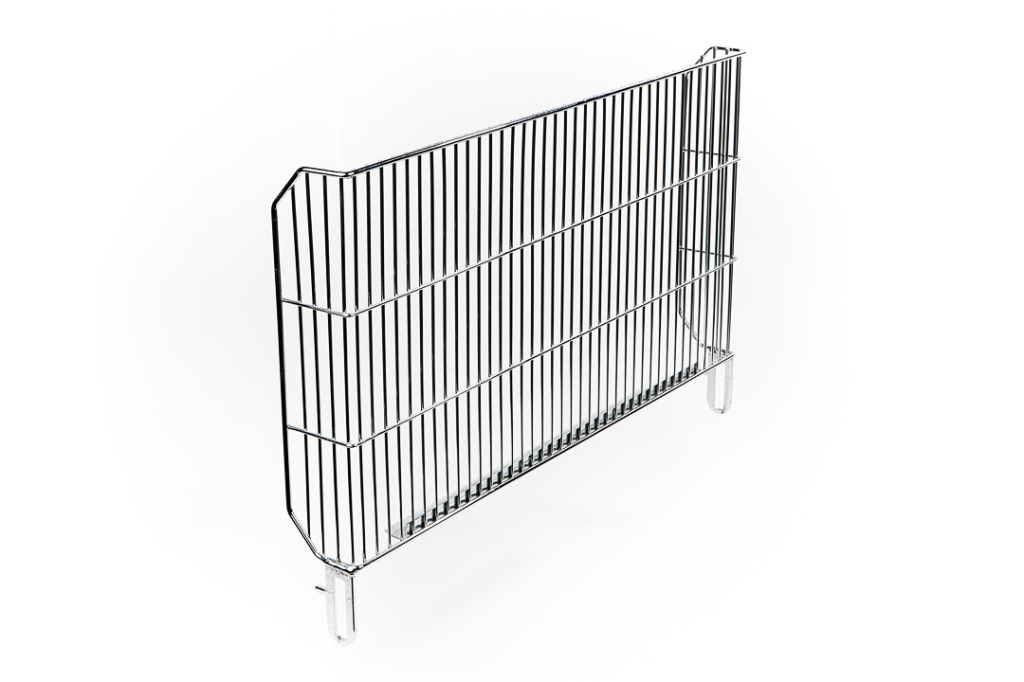 MAXIMUM WIDTH: UP TO 1.6 METRES
MAXIMUM LENGTH: UP TO 3 METRES