CNC WIRE FORMING
3D CNC wire forming in wire gauges from 2.5mm up to 9mm mild steel. Also available is our 2D CNC wire forming with automatic butt welding in wire gauges 2mm up to 6mm mild steel.
Can be an individual product or form part of a fabricated item.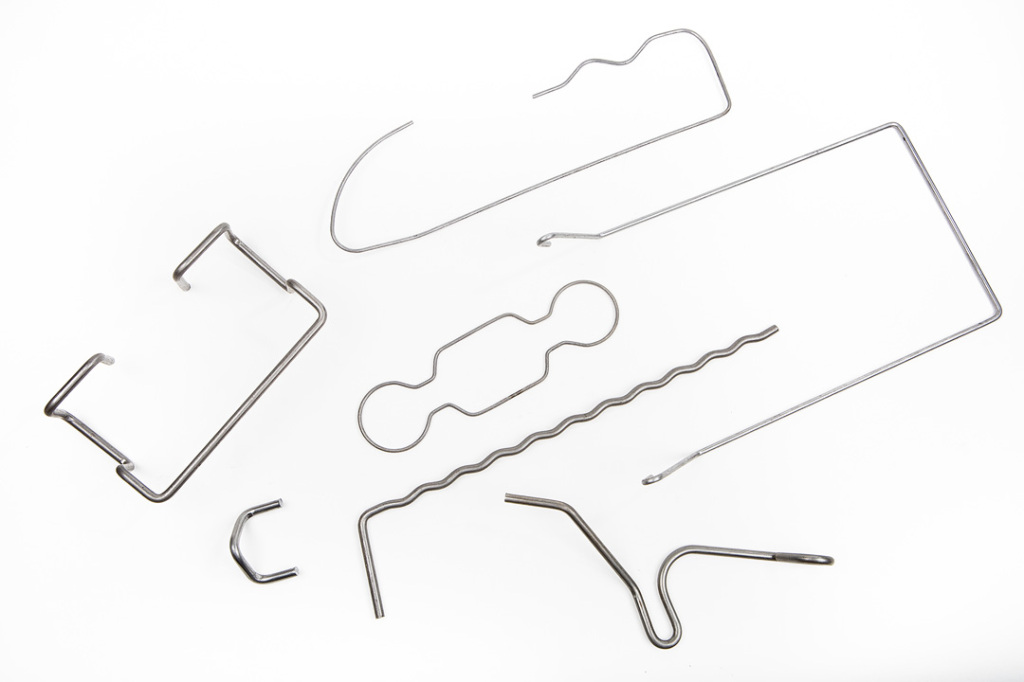 CNC ring forming with automatic butt weld from 2mm up to 4mm mild steel wire.
A recent addition to our extensive equipment range is the whitelegg ring forming machine. This is a dedicated ring forming machine with a maximum ring diameter of 800mm and a minimum ring diameter of 65mm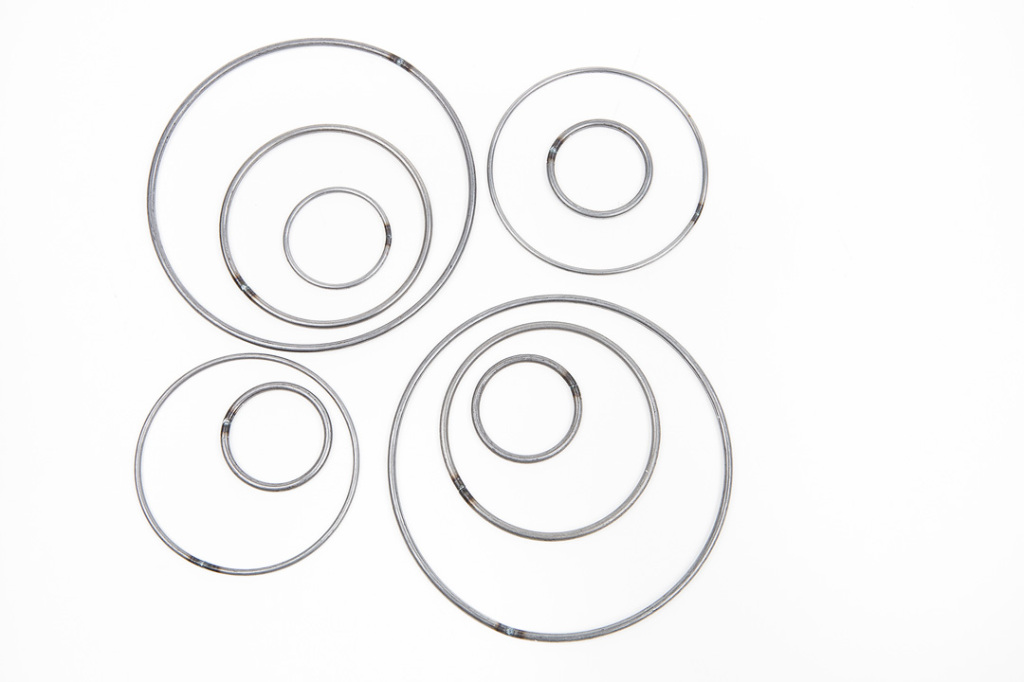 Click here for more information about our bespoke product services.