WIRE RISERS AND DIVIDERS
Offering a standard range of risers and dividers in a chrome plated finish, with a range of heights and depths to choose from, these products are suitable for a variety of shop and supermarket shelving systems. We are also able to manufacture bespoke risers and dividers based on volume to your individual design.
Risers & Dividers Brochure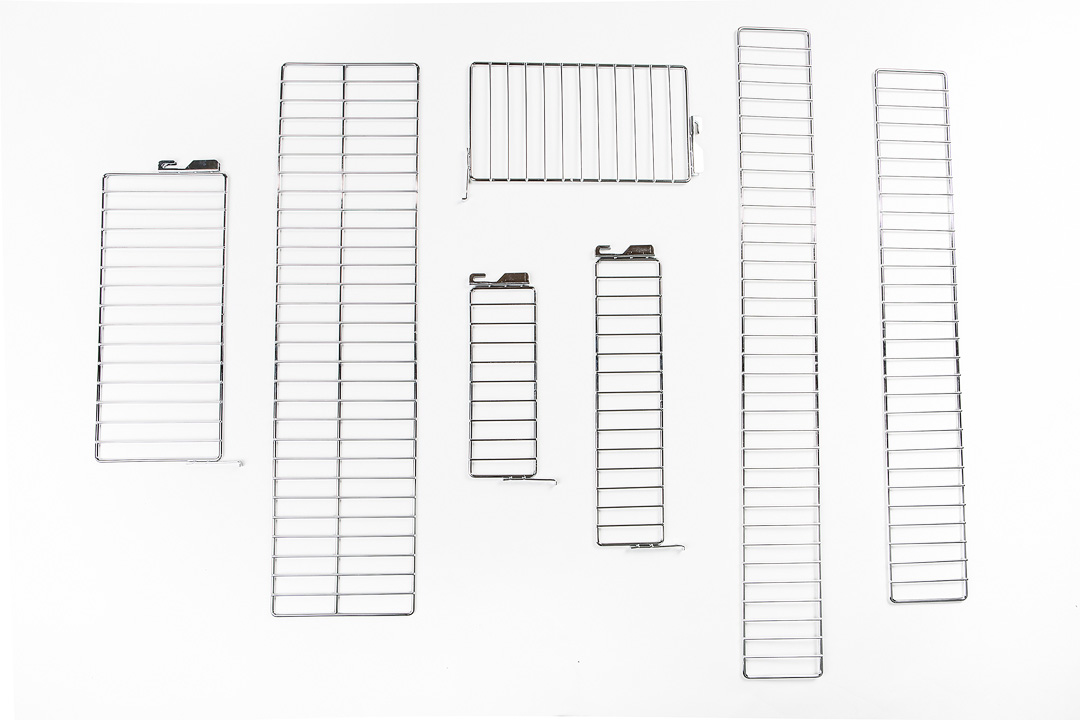 BESPOKE WIRE RISERS AND DIVIDERS
We are able to offer bespoke risers and dividers in a variety of wire gauges, wire pitches, sizes, and finishes. Additionally we can offer different hooks, clips, subcontract metal clips, CO2 welding of metal parts, and more. Our risers can be in a variety of shapes, we utilise CNC wire forming technology so we can offer shapes, bends, hooks and wires to your specifications. Our team's expertise enables us to make risers and dividers from a range of designs incorporating mesh, cross wire welded specifications or plates welded on.  See examples below.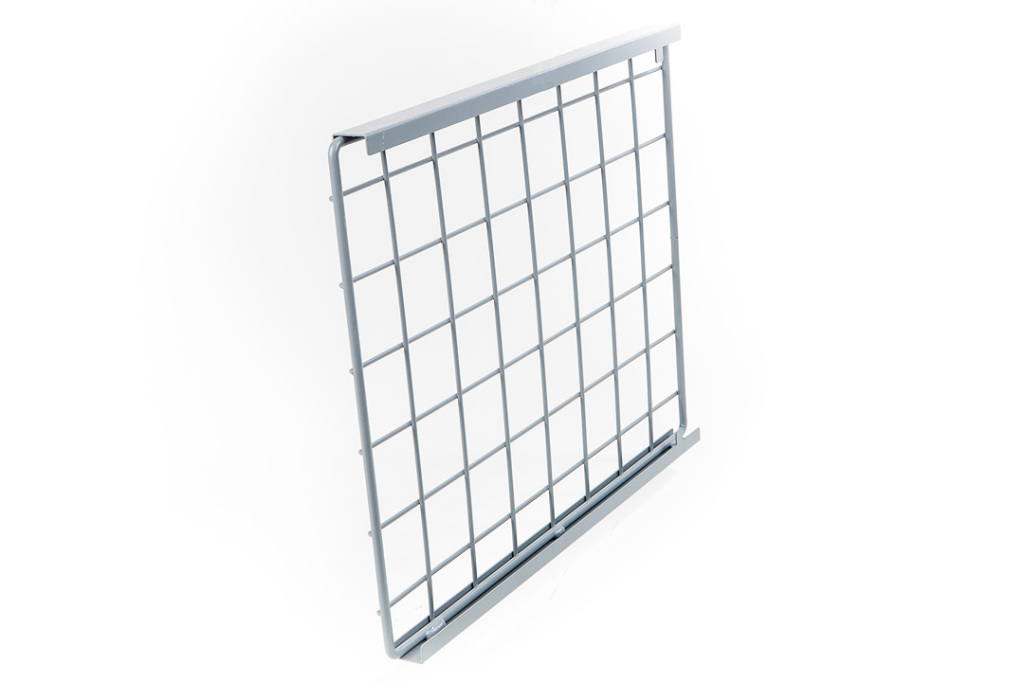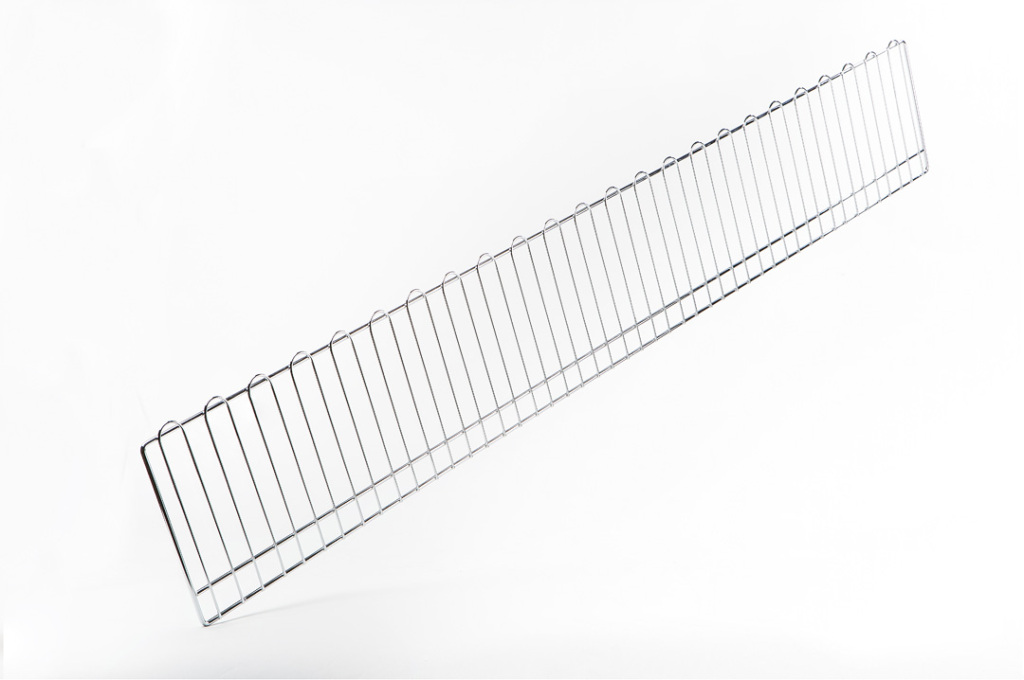 Click here for more information about our bespoke product services.