WIRE SHOP AND SUPERMARKET EQUIPMENT
We offer a standard range of equipment for the shop and supermarket trade including wire shopping baskets, dump bins, and stacking baskets. These products are complimented by our facility to also manufacture bespoke shop equipment products.
Shop Equipment Brochure
Suppliers of shopping baskets, dump bins and stacking baskets to the retail trade for over 30 years.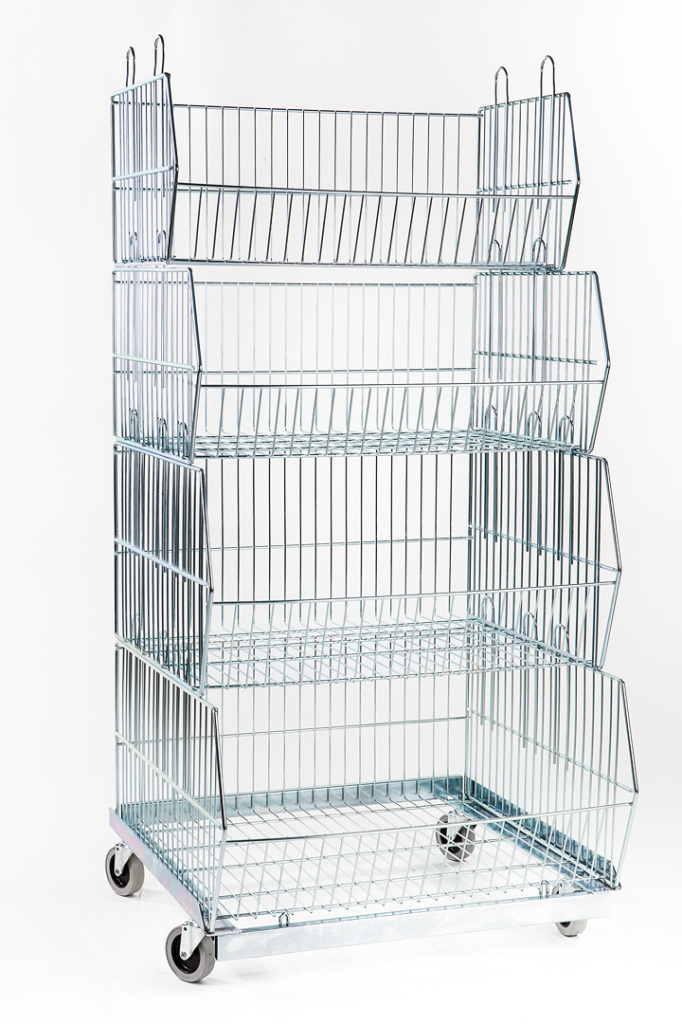 Stacking Baskets, Plinth Zinc Plated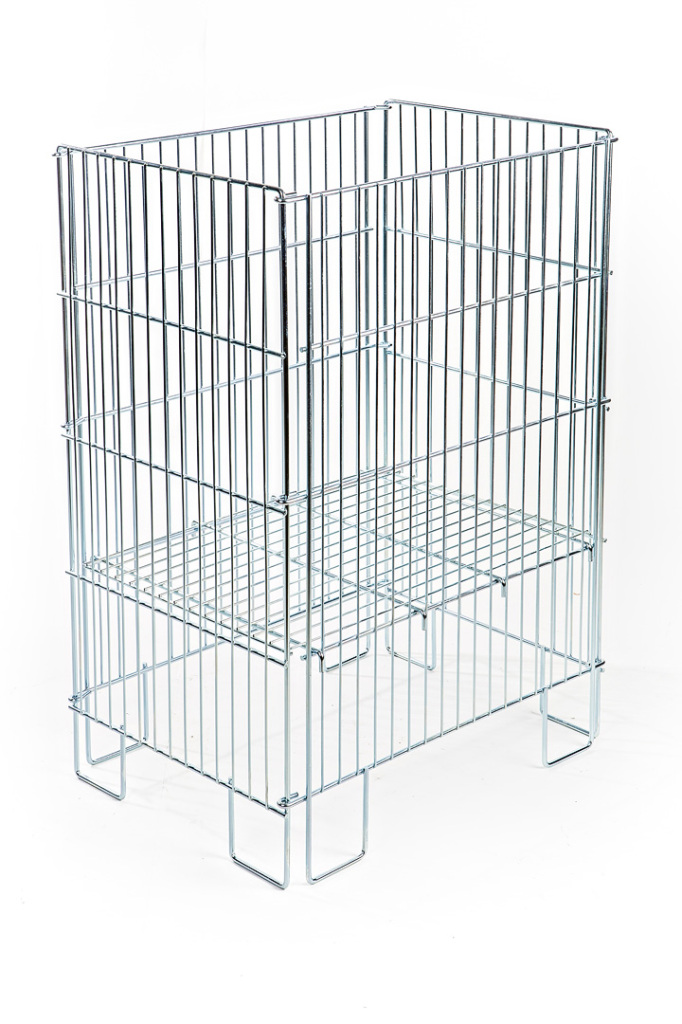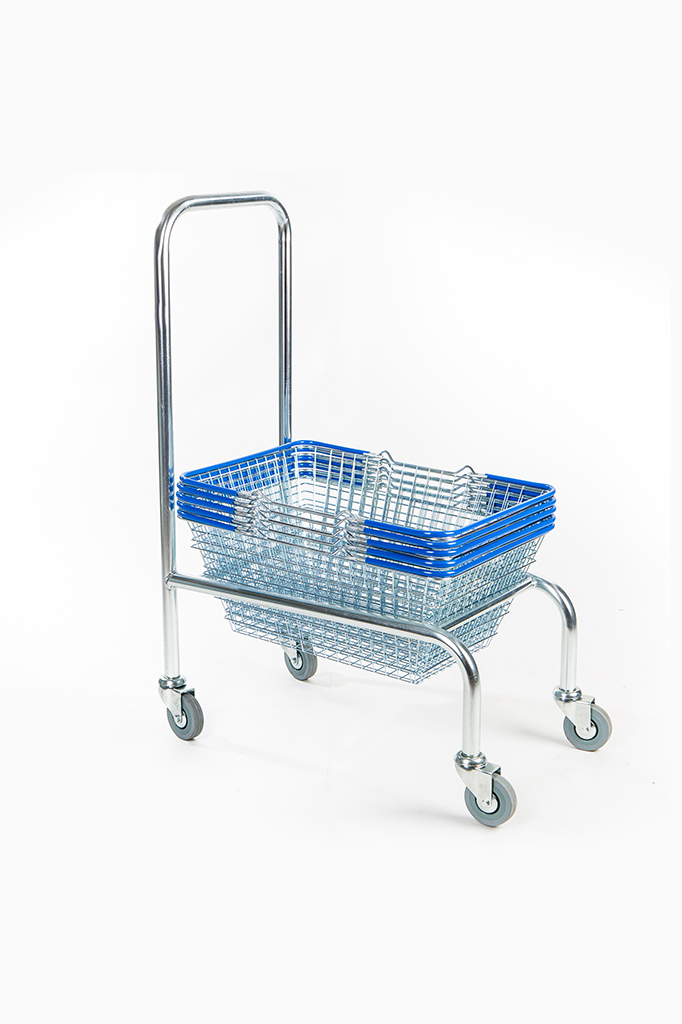 Shopping Basket With Stacker Zinc Plated Various Handle Colours
BESPOKE WIRE & TUBE PRODUCTS SUITABLE FOR THE SHOPFITTING TRADE
Specialist manufacturers of wire products with over 100 years experience in the provision of wire and wire & tube fabricated products providing a truly comprehensive service from design assistance to prototyping through to production and surface finishing.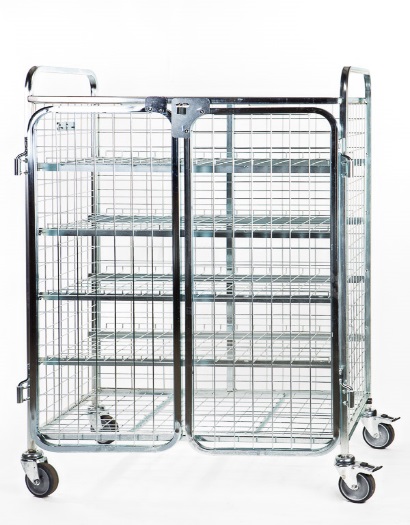 BESPOKE WIRE & TUBE DISPLAY TROLLEY – ZINC PLATED
One of a multitude of bespoke products that we have crafted through welded wire fabrication. This product has removable shelves with steel strip supports, hinge doors, a ticket holder, and castors.
WIRE & TUBE DISPLAY WITH HEADER – POWDER COATED
A popular product in convenience store and pubs, this display stand is the ideal dispenser for boxed displays. At a height of 1.6m, this product has CO2 welded plate and wire formed shelves. We offer a variety of powder coat colours.
Cameron Robb boasts some of the very best equipment in wire cutting, forming, bending and welding complimented by sophisticated tube forming and welding operations.
Click here for more information about our bespoke product services.